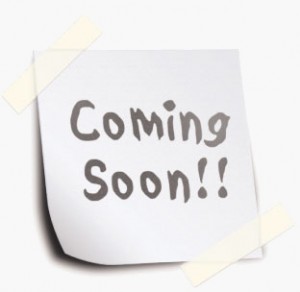 Very shortly we'll be announcing something fantastic to our email database that could make a HUGE DIFFERENCE to your business.
Just to be clear – we're not selling anything.
It's the chance to give you clarity in your business, to land you in a position where you are dealing with exactly the type of Real Estate and Mortgage clients that you want to deal with.
Make sure you sign up for the JOLT Marketing e-newsletter so you don't miss out. Sign up here http://joltmarketing.com/
It's launching soon, is extremely exclusive, and is for a VERY LIMITED amount of time. If you don't sign up when the offer comes, you'll miss out.
We're announcing this exclusively through our JOLT Marketing E-Newsletter – if you don't want to miss out make sure you sign up here http://joltmarketing.com/