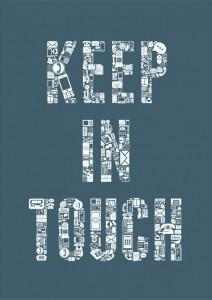 According to a recent Maritz study on how Mortgage Agents build a loyal book of business with Mortgage Clients the key is regular client contact.
According to Maritz:
Five years is a long time to wait between transactions, and it is a long time to expect a client to remember a good experience. Regardless of how great a customer's initial experience with a Broker is, if they have not heard from that Broker in the five years since placing the mortgage they are unlikely to bring their business back to that Broker. Our research shows that proactive after communication on the part of a Mortgage Broker is likely the most influential factor in the decision to remain loyal to a Broker.
What's even more interesting is that while keeping in touch with clients is key, the frequency of contact is critical to a clients satisfaction with their Mortgage Broker.
66% of Canadians with a mortgage receive less than two communications per year from their Mortgage Professional, while just 9% receive 4 communications per year.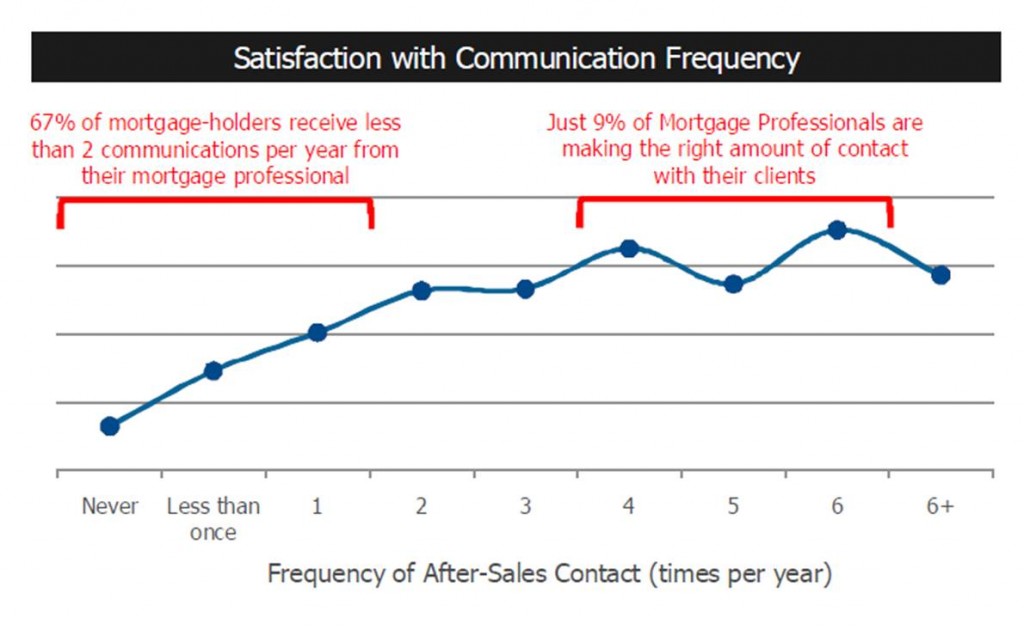 According to the Maritz study, Mortgage Brokers need to keep in contact with their clients every 2-3 months to feel continously satisfied with their Mortgage Broker.. and considering that 66% of Mortgage Brokers are keeping in contact with their clients twice a year or less that means that a lot of clients are not satisfied, and therefore not loyal to their Mortgage Broker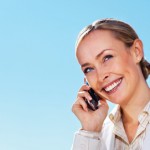 Interested in building a loyal client base? With the Business Booster Mortgage CRM Program you can easily & affordably build a hugely profitable repeat and referral business.
The Business Booster Mortgage CRM Program offers a combination of touchpoints for your Mortgage clients. Over the span of a year your client will hear from you 8 times including:
2  mailed notecards
4 e-newsletters
2 phone calls
This powerful marketing mix of direct mail, email marketing and telephone calls can result in a 250% increase in response over traditional marketing programs that use just one type of contact.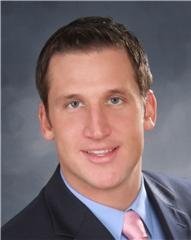 "I recommend any new Mortgage Agent begin the Business Booster program and invest in their business the way I have. It is a great way to put referrals on auto pilot with targeted marketing to your database of past clients"
Drew Donaldson, Mortgage Agent: Verico Safebridge Financial Solutions
Want to learn more about how the Business Booster Mortgage CRM program can help you build a loyal (and therefore highly profitable) client base?
Email info@joltmarketing.com