First off, Happy New Year! It's a very exciting time of year; a fresh start, a new perspective, and a clean slate! So…what are you going to do about it? What changes are you going to make this year that are going to get you closer to where you want to be…whether it's in your life, your family, your business or anywhere else?
Is this your year to shine? It is if you make it. So what are you going to do about it?
For me 2012 is going to be a big year…a year of a million changes and many, many positive things.
What's in store? Well if all goes according to plan 2012 will be a fabulous year.
Here's what I'm planning to help make that happen: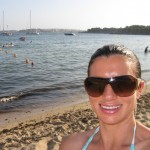 taking a beach vacation in January to recuperate after 2011, and come into 2012 with a head full of fresh ideas. I've only taken one true "beach vacation" with my husband ever. We're "on the go" kind of people so we just don't take time to relax…or more adventurous travel plans take priority…but not this year. We're going to the Mayan Riviera, for one week, to just chill!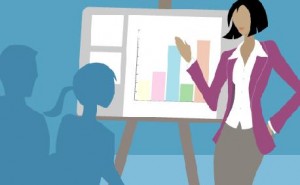 invest in training, coaching and mentoring. I'm a huge believer in investing in yourself, in your business, and getting the necessary help to make that happen. Last year I invested a few thousand dollars into some online training programs, and it made a big difference in my business! You know the saying you need to spend money to make money…it's 100% accurate. And training, coaching and pushing yourself with a mentor are all part of that. 2012 is my year to shine, and I'm going to do what's necessary to make sure that happens!
invest in the business. Just like everything else in life, you need to keep on pushing to move ahead. So, in 2012 I'm going to focus on making some really fantastic changes to the business. A new look, a fresh coat of paint, a refreshed vigor…but still that commitment to providing quality work and unbelievalby honest advice and offerings  for our Mortgage Brokers, Insurance Agents, Investment Advisors and Real Estate Agents. We're still committed to our "no-fluff" apprach to successful marketing, we just want to look a little better while doing it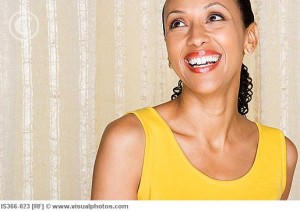 help others SHINE. There's something wonderful about helping those around you succeed. And in 2012 I want to make that more of a priority. I want to see everyone around me get the success the yearn for, take those next steps towards greatness, or even take those first ( & incredibly intimidating) steps towards success. I've picked up many, many tricks along the way, and in 2012 I want to share those tricks with those that really want to push themselves to achieve more. To help formalize that I'm launching 2 new programs in the Spring of 2012:
* LeadSwell: a lead generation program that teaches professionals how to run their own Lead Generation contests. We're doing this because we've run loads of marketing campaigns for our clients – and the fastest way to grow your business by far is by hosting a lead generation contest (as long as you do it right!). We've helped companies increase sales 300%, add 500 new leads to their database, and get a 1,000% increase in website traffic, and now we want to pass that knowledge on to those that want to push their business to greatness in 2012.
* Branding Bootcamp: an intensive online program that will take professionals through the steps to building their own incredibly powerful and magnetic personal brand. We've worked with loads of professionals and seen them turn their whole businesses around with a great brand, and now we want to see more people that are really ready to experience success in 2012 get it.
So, what are you going to change in 2012?
If you want to shine, you've got to do something different!
Best,
Ingrid
Connect with us on Facebook: http://www.facebook.com/JOLTmarketing
Follow us on Twitter: https://twitter.com/JOLTmarketing