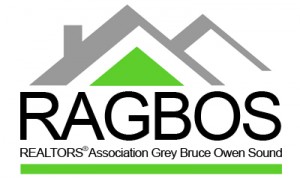 The REALTORS® Association of Grey Bruce Owen Sound is once again organizing its Annual General meeting in conjunction with a Technology & Trade Show on Tuesday, October 19th, 2010.
Come meet JOLT Marketing – we'll have a trade booth where you can learn about new marketing trends, pick up a great case study on how a mortgage company increased sales 300% with a JOLT Marketing campaign, and meet the JOLT Marketing founder, Ingrid Menninga.
It will be held at the Harry Lumley Bayshore Community Centre, 1900 3rd Ave. East in Owen Sound from 8:30 a.m. – 1:00 p.m. approx.
Looking forward to seeing you there!