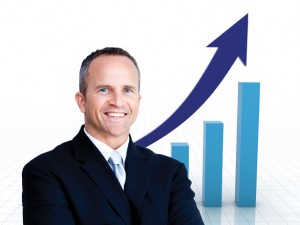 If I told you that this year could be your breakthrough year with the income you desire and the lifestyle freedom you want, without a lot of time, money or effort, would you be interested?
I thought so.
The great news is that setting yourself up for ultimate success so you have a steady stream of high quality leads, and highly motivated, loyal and trusting clients ready to work with you is easier than you would imagine. You just need to know what to do. You need a plan.
A plan that puts high quality leads at your office door that are already "pre-sold" on working with you.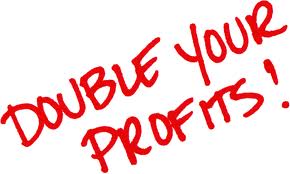 Ask yourself, do you want to create a business that is:
– constantly warming up leads for you?
– providing a steady stream of clients that are motivated, loyal and understand your value?
– allowing you to live life on your terms, and not at the whim of your clients?
– providing a steady income, without the peaks and valleys this industry provides?
If you answered yes to the above, I'd like to invite you to a rare live workshop where together we'll build a High Profit Marketing Plan that:
– sets up multiple lead capture systems for your business, so you're getting more motivated prospects in your database than ever before
– includes a "success roadmap" unique to you, so you're constantly nurturing leads and receiving warm contacts that are pre-qualified
– leverages the best of the low to no cost marketing tactics so you're getting phenomenal results with little to no $
– ties all of your marketing tactics together, so instead of many lose ends, you have one solid marketing & sales flow where clients are more engaged, more motivated and more loyal
– creates a rock solid plan for 365 days of success so you have systems in place that are always capturing, nurturing and warming leads – you literally set it up, and let the magic happen all year long!
People don't plan to fail…they fail to plan.
And I'm guessing that's not what you want to do.
Instead, you'd rather have a complete plan that is tried, tested, proven & effective, that is totally customized for your business, and showcasing your strengths. You want stress free, success, without all the guesswork, wasted $ on things that don't work, and frustration over the busy/dead cycle your business offers when you don't have systems in place continuously serving up warm, pre-qualified leads that are already pre-sold on working exclusively with you.
TO GET AN EXCLUSIVE INVITE TO OUR NEXT HIGH PROFIT MARKETING PLAN WORKSHOP MAKE SURE YOU SIGN UP FOR OUR FREE LEAD GENERATION TIPS & TRICKS E-NEWSLETTER BELOW. AS SOON AS WE HAVE A NEW WORKSHOP COMING UP, YOU'LL BE THE FIRST TO KNOW.