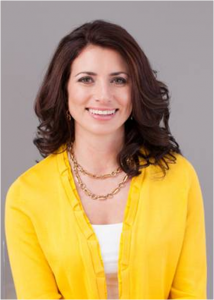 Founded by Ingrid Menninga, a former Royal LePage Canada Marketing Manager and Marketing Specialist with Invis Mortgages, JOLT Marketing focuses on business from the client's perspective.
"Working with mortgage and real estate professionals since 2006 molded our understanding of what Agents, Brokers and Lenders are looking for. We don't create something and try and sell it to the Agents or Brokers, we take the opposite approach – we ask the Agents, Brokers and Lenders what they want, and what they need to be successful, and build upon that to create something that feels great and makes incredible profits.
For 12 years Ingrid worked with legendary companies such as Carlson Marketing Group, Pizza Pizza, Invis Mortgages, and Royal LePage Canada, where she:
• launched award winning multi-million dollar loyalty programs for Scotiabank, Kia Motors and Motorola
• increased sales for Invis's prospecting program 76%
• launched Royal LePage Canada's first ever social media campaign that got a 400% increase in participation over previous campaigns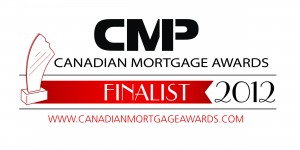 In 2009 Ingrid Menninga founded JOLT Marketing, a premiere Marketing & Training boutique for the Real Estate & Mortgage industry.
We offer high quality, high impact training & consulting for Agents,Owners, Lenders and Brokerages.

Put simply, we help you get more High Profit Clients.
We are a global marketing company specializing in Generating Leads and Increasing Sales for Real Estate Agents, Mortgage Brokers and Owners, Brokers of Record and Lenders. JOLT Marketing's client-centric focus, innovation and effective marketing solutions have helped countless REALTORS®, Mortgage Brokers, Owners and Lenders grow their businesses via:
Lead Generation Training for Agents and Brokers
Lead Generation Campaigns
Sales Campaigns
Recruitment Campaigns
Product Launches
Company Launches
Social Media Strategy Development
Branding
Re-branding
Marketing Collateral Development
PR/Media Relations
Group Training