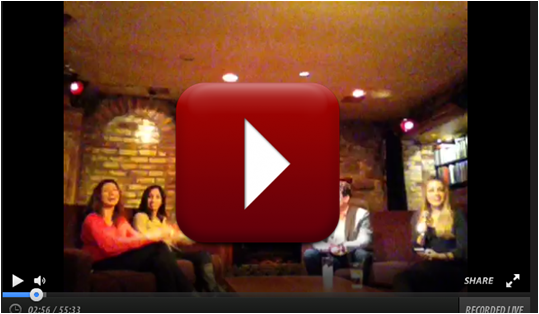 Yesterday I was on a Toronto Real Estate Board Young Professional's panel discussing social media and digital trends for 2014 with Matt Slutsky from Buzz Buzz Home, Arti Patel from Google and moderated by the lovely Shannon Kelly from TREB (Toronto Real Estate Board). I was in some fine company, those are some really heavy hitters!
Our panel and questions lasted about an hour, and there's some great information on the online and social world that you're not going to want to be left behind on!
We talked about:
* 2014 Social Media Trends
* Biggest Mistakes Agents and Brokers are making
* If Video will Kill Blogging and Podcasts
* How to Measure Social Media
* How your strategy dictates what you should do (and why you need a social media strategy)


(Click here to play the video)
If you enjoyed this Lead Generation Article or Video, make sure you sign up for more Lead Generation Tips & Tricks here:
Get FREE Lead Generation Tips & Tricks. Sign up here
To your success,
Ingrid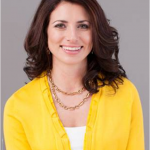 Ingrid Menninga is the founder of JOLT Marketing where her big mission is to put the heart back into the Real Estate and Mortgage industry while helping Agents & Brokers make awesome profits.
Within 3 years of founding JOLT Marketing, Ingrid has carved out a spectacular success roster working with Canada's leading Real Estate and Mortgage brands with clients from RE/MAX, Royal LePage, Dominion Lending Centres, Verico, Street Capital, and more.
Ingrid is frequently featured in industry journals such as REM: Canada's Real Estate Magazine, CAAMP's Mortgage Journal, at speaking engagements for RE-Bar Camps, InMan's Agent ReBoot, CMP's The Mortgage Summit and in Sales Seminars for leading industry organizations such as IMBA(Independent Mortgage Brokers Association of Ontario).