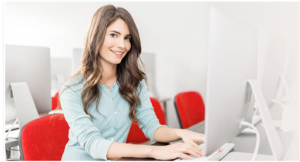 On Tuesday, March 18th at 1pm EST I'm hosting a special training on "Social Media 411: How to get more likes, follows and comments"


During this webinar you will learn:
* why social media is CRITICAL to getting more referral business
* 3 simple things you can do to get more likes on your Facebook page
* how to increase your twitter following
* how to get more comments on your posts (including, the big, bad reason why you may not be getting any comments at all!)
* how much time you should be spending on social media (and a super easy way to figure out if you're totally wasting your most valuable resource!)
* a LIVE "ask anything" Q & A!
Go here register for the free training: http://bit.ly/1qzUq4A
We've put one hour as our time limit, but I know there will be lots of questions, so we'll stay for a bit longer for those who want extra support!
We will be making a recording, but the only way to get your questions answered is to join our LIVE webinar on Tuesday at 1pm EST.
Click here to register: http://bit.ly/1qzUq4A
To your success,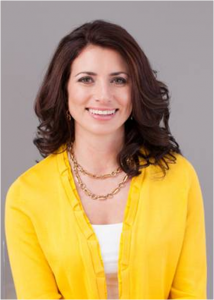 Ingrid Menninga
Founder, JOLT Marketing
P.S. If you know someone else who would benefit from some free social media training, please feel free to extend the invite to join us by registering here: http://bit.ly/1qzUq4A
P.P.S. I only have 250 spots for this webinar, so sign up quickly if you want to guarantee yourself a seat at this free training.